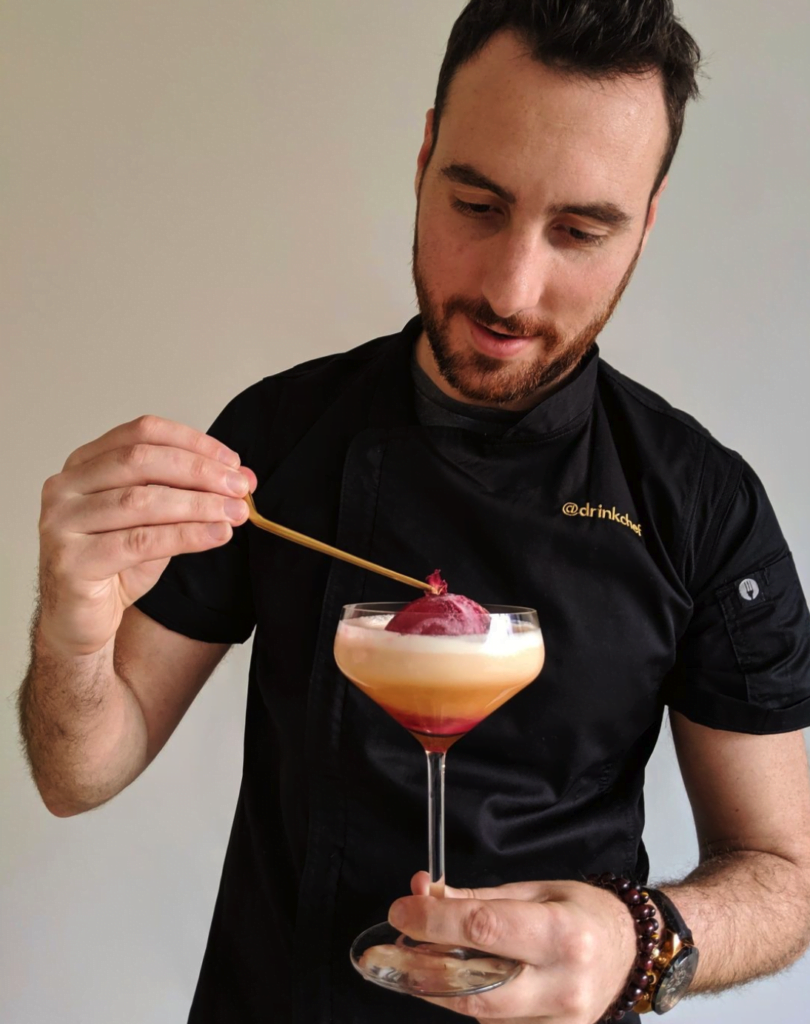 Introducing CocktailChef: Your One-Stop Shop for Delicious Cocktails
A Wide Range of Cocktails to Choose From
CocktailChef is a website dedicated to providing you with a huge range of delicious cocktails to suit every taste and occasion. Whether you're looking for a classic cocktail like a Martini or Old Fashioned, or something more modern and unique, we've got you covered.
Explore Different Spirits Categories
One of the best things about CocktailChef is the variety of spirits categories available. From whiskey and gin to rum and tequila, we have a wide selection of cocktail recipes to explore. You can also search for cocktails based on the spirit you have on hand, which is perfect for when you want to make a cocktail but don't know where to start.
Cocktail Advice and Tips
In addition to providing a wide range of cocktail recipes, CocktailChef also offers expert advice and tips to help you make the perfect cocktail. From learning the basics of mixing drinks to more advanced techniques, our website is a great resource for anyone looking to improve their cocktail-making skills.
Cocktails
Cocktails are a beloved and popular drink around the world, and CocktailChef is the perfect place to discover new and exciting recipes. We have a wide variety of cocktail recipes available, including classics, modern twists, and exotic blends. With CocktailChef, you'll never run out of ideas for your next cocktail party or happy hour.
In conclusion, CocktailChef is a website that offers a wide range of delicious cocktails, spirit categories, and expert advice and tips. Whether you're a seasoned pro or just starting out, our website is the perfect resource for anyone looking to make great cocktails. So, check us out today and start experimenting with delicious cocktails!